Infinite Technologies, Inc.
Founded in 1994 Infinite Technologies, Inc. (ITI) provides world class IT support and services and is staffed with highly trained specialists in fields including software development, help desk support, network administration, database administration, and systems engineering.
ITI's current and past customers include:
US Air Force
Air National Guard
Sacramento County
State of Utah
Other Commercial and Government entities
Products Include:
ITI-RCS originally was part of Infinite Technologies, Inc. however, in July 2019 was established as a stand-alone company due to the tremendous growth experienced over the past several years.  The corporate headquarters is now located in Clearfield, UT with all manufacturing for composite radomes performed at Ingenium, LLC in Reno, NV.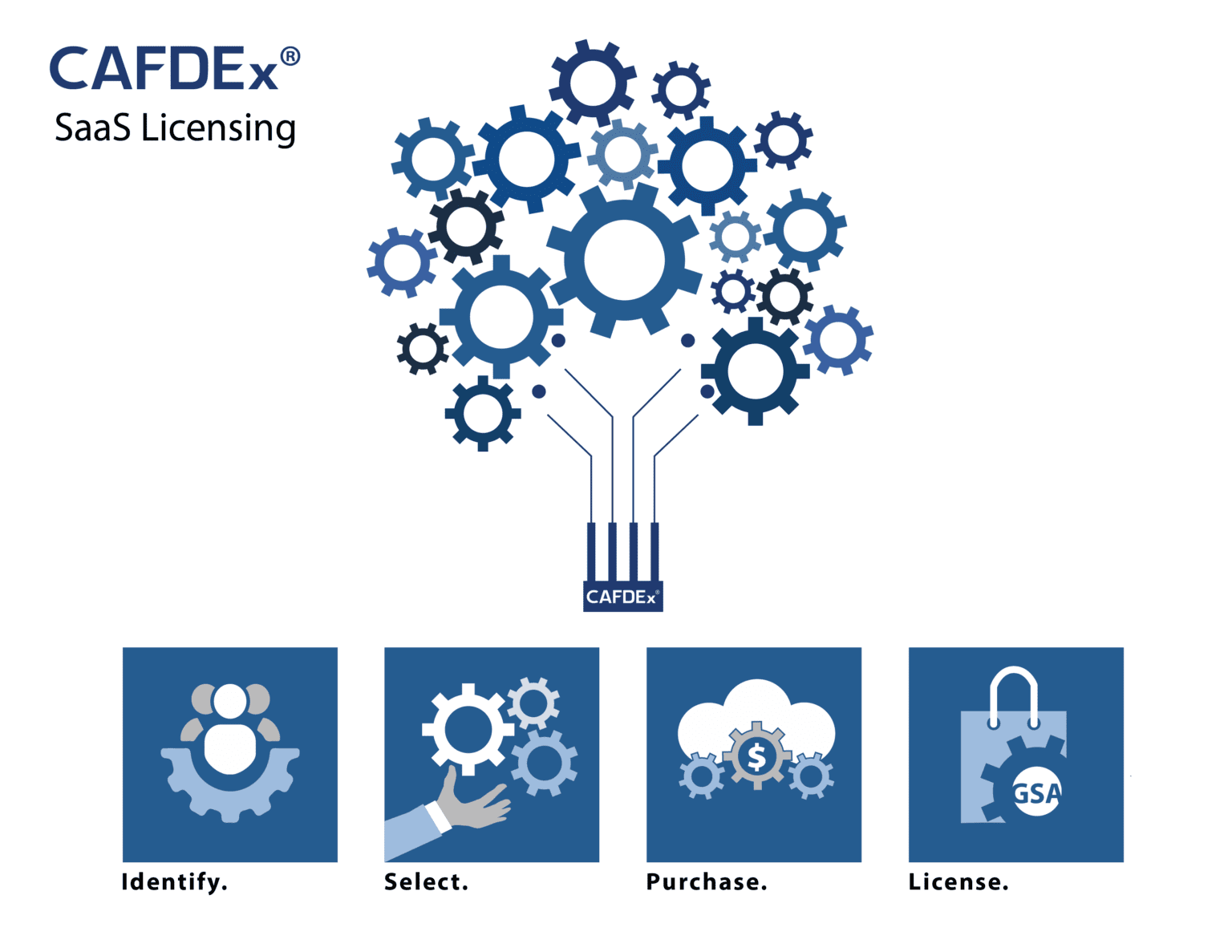 Ingenium LLC
Ingenium Composites is a manufacturer of quality composites for government and commercial customers worldwide. Our 50,000+ square foot manufacturing facility features all new equipment including, lamination booths, paint booths, trim and drill stations etc. They have a variety of specialized equipment including in-house tooling capabilities and a large 5-axis CNC mill. Ingenium specialize in the manufacture of protective covers for antenna systems.